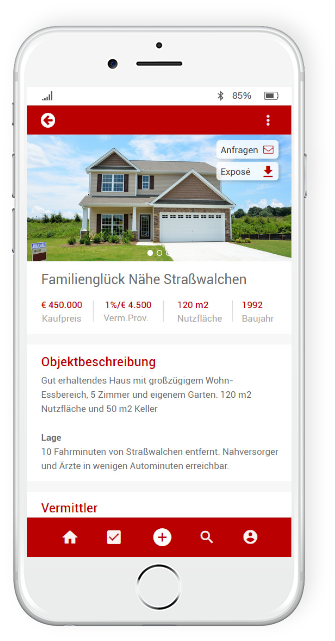 RELTYCO is a platform for real estate agents on which agents can list their properties. Every real estate agent can offer all properties posted on RELTYCO to his clients and thus draw from a broader property portfolio.

Fair cooperation
Agents who list properties are the main agent for their property. The other brokers (secondary brokers) can present the properties to their clients and refer interested clients to the main broker.

Win Win Situation
RELTYCO creates a win-win situation - each broker can refer more than just their own properties to clients and can also get more clients through other brokers for their own properties.

Usage of the B2B Plattform
That's how 

RELTYCO

works
The first step is to register on the platform.



Upload of a property to the platform by the main agent.



The brokers are always browsing the platform for suitable properties for their clients.



The real estate agents can present properties via exposé or 360° tour.



CONTACT  BETWEEN MAIN & SIDE BROKER
If the client is interested, the secondary agent sends a notification to the main agent via the platform that he/she would like to view the property.



The main broker can confirm or decline this request.

If the request is confirmed, the main broker will contact the client and arrange a viewing.



In the case of a purchase, the main agent assists the seller and the secondary agent assists the buyer every step of the way until the property is properly handed over.



Both the main broker and the side-broker are involved in commission (side-broker - brokerage commission / main broker - classic brokerage commission).

Functionality
App Features
RELTYCO facilitates the broker's search for suitable properties for the client and enables smooth cooperation with colleagues.

Upload
Upload properties with associated data, exposé, etc.
OVERVIEW
Overview of own set objects
Filter
Filter options to search for suitable properties
Enquiries
Enquiries can be made to main broker if interested
Overview of enquiries
Overview of enquiries: Enquiries on third-party objects and enquiries on own objects
Contact
Exchange contact details directly via the app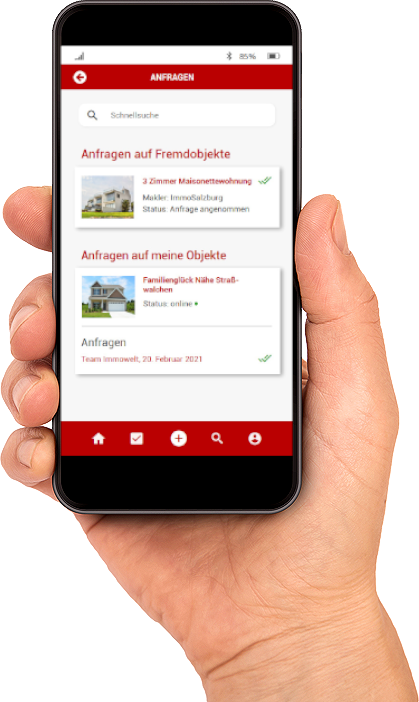 Advantages
Benefits of RELTYCO
The app concept brings a lot of advantages for the broker: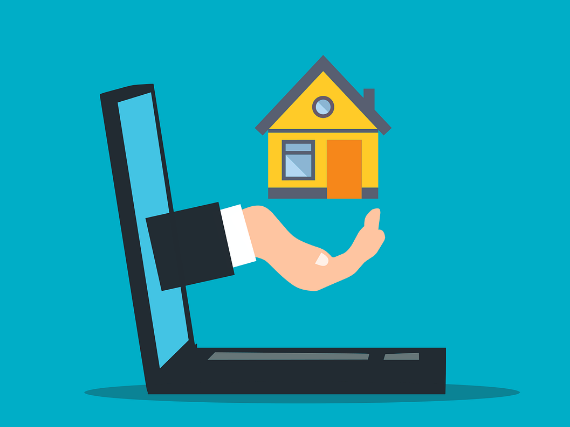 Larger real estate pool
More properties are available to individual brokers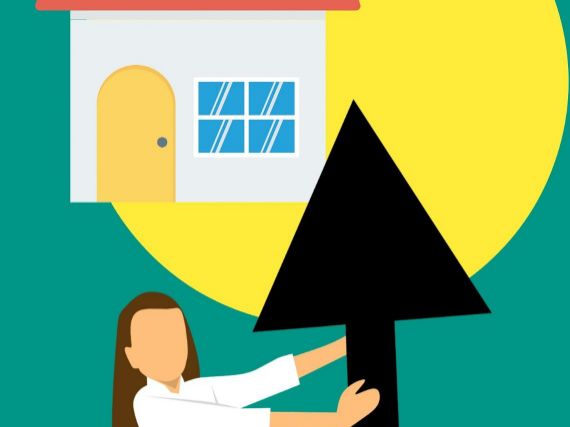 Higher
Range
Brokers benefit from a larger client base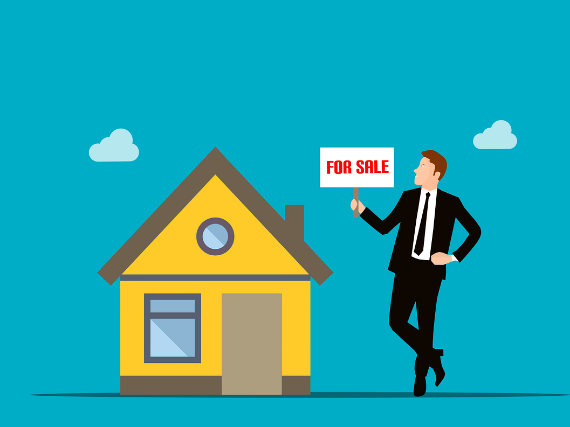 Improved broker image
Real estate agents can take on much more of the role of trusted advisor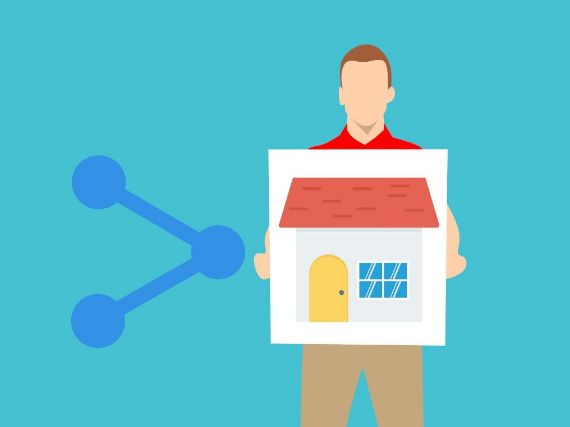 Good broker network
Brokers can expand their network and strengthen cooperation with each other

Interaction
Cooperation of

 Real Estate Brokers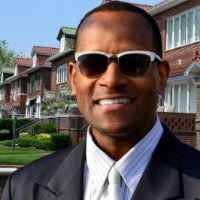 Main Broker
Responsible for real estate
Supervisor and responsible for the seller



Takes over all viewings at his property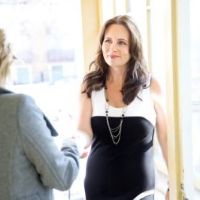 Side/Sub Broker
Responsible for customer care
Customer acquisition
Offers his clients the right property
Sends clients to the main broker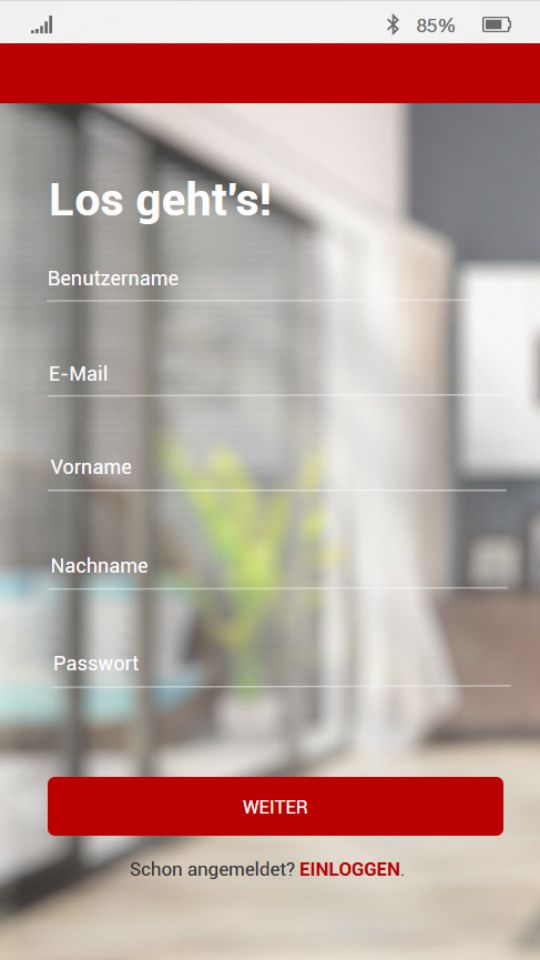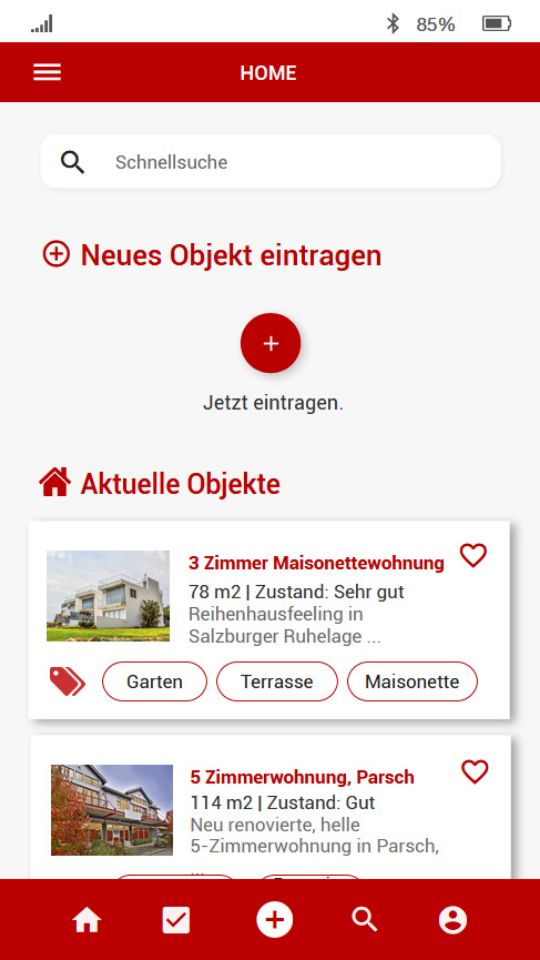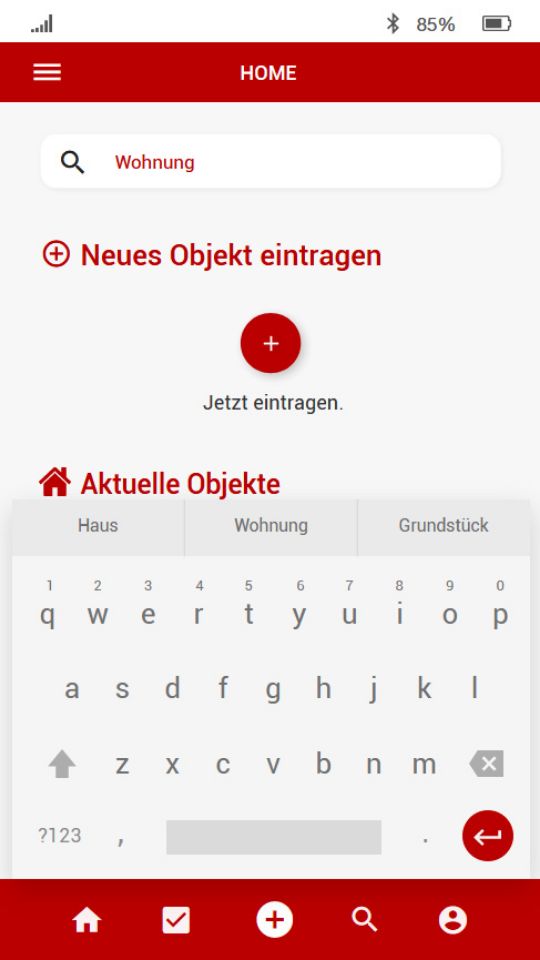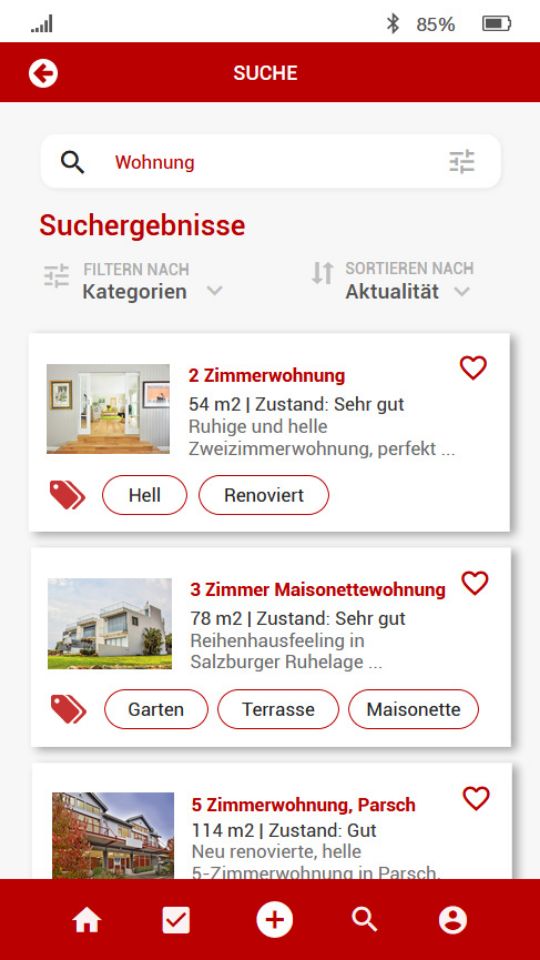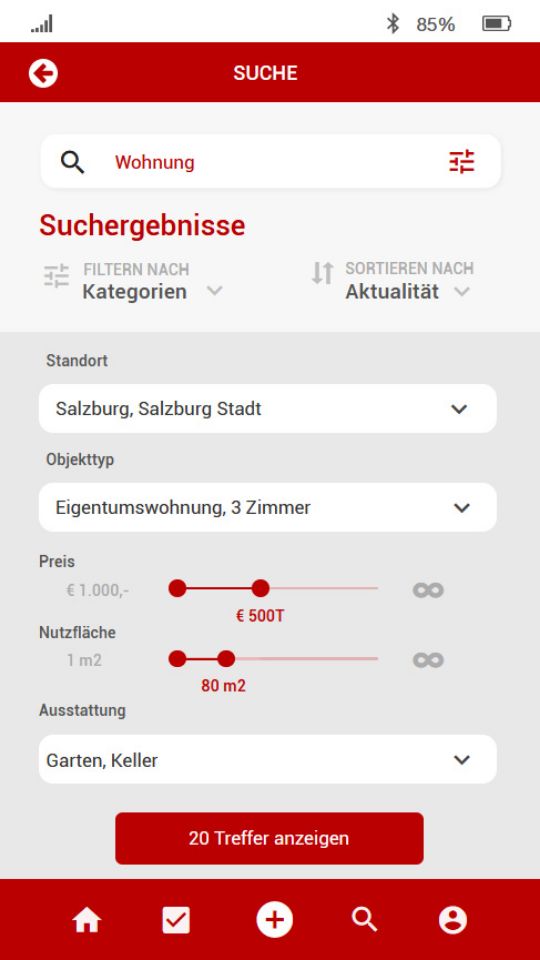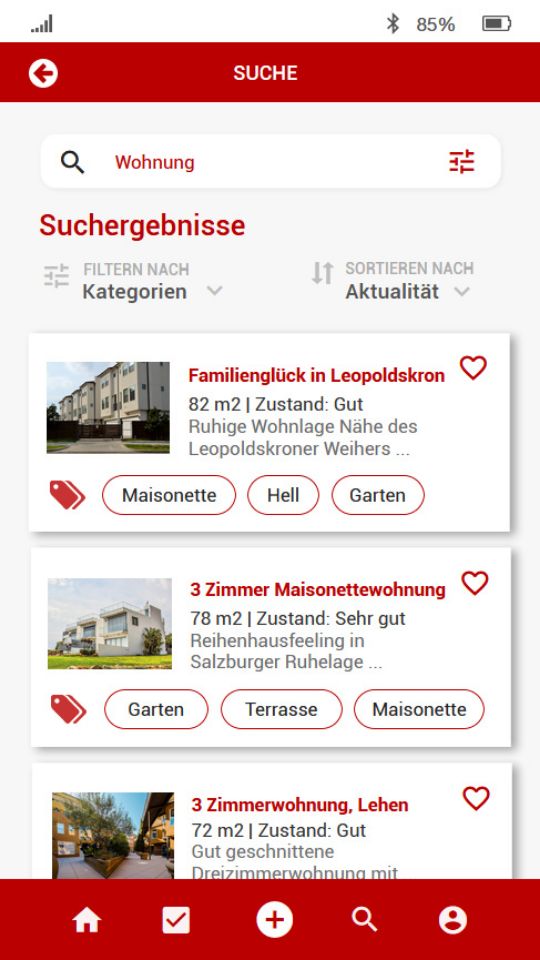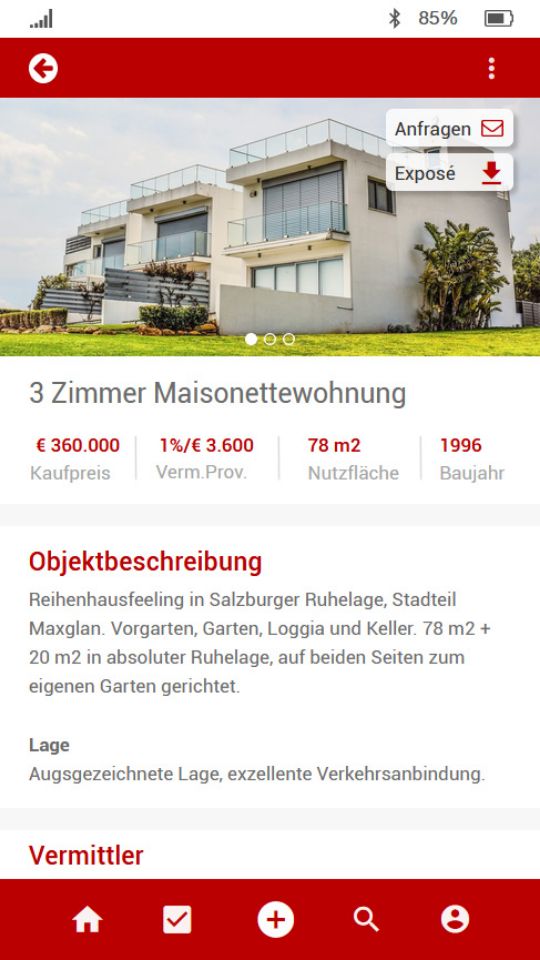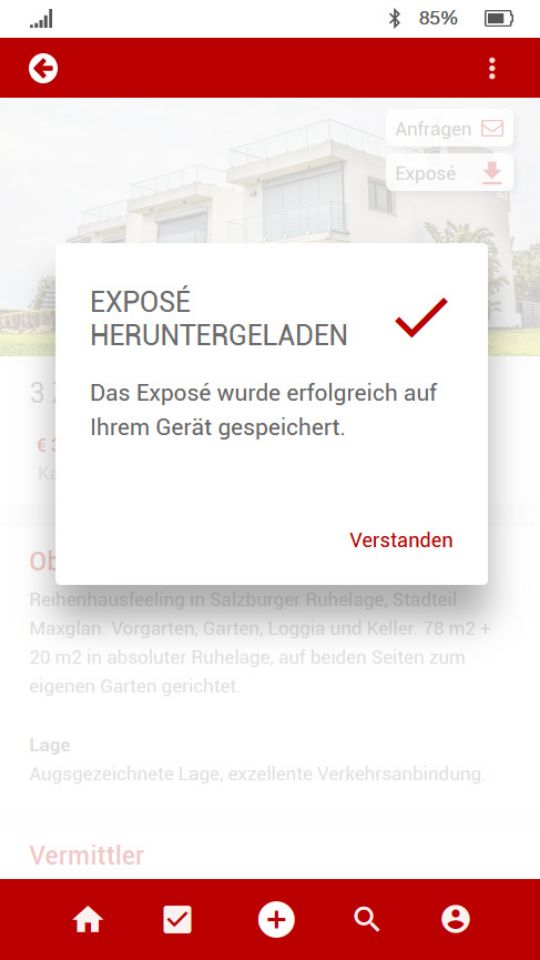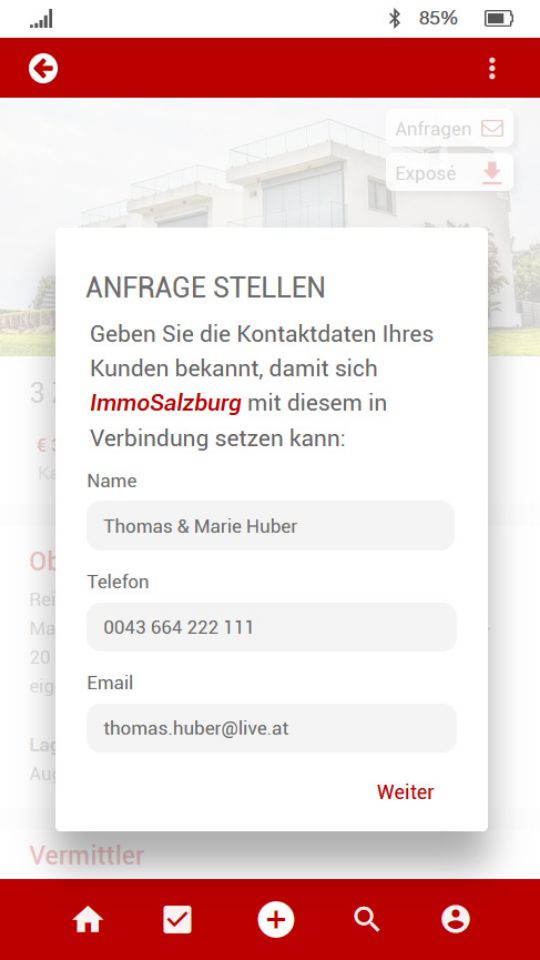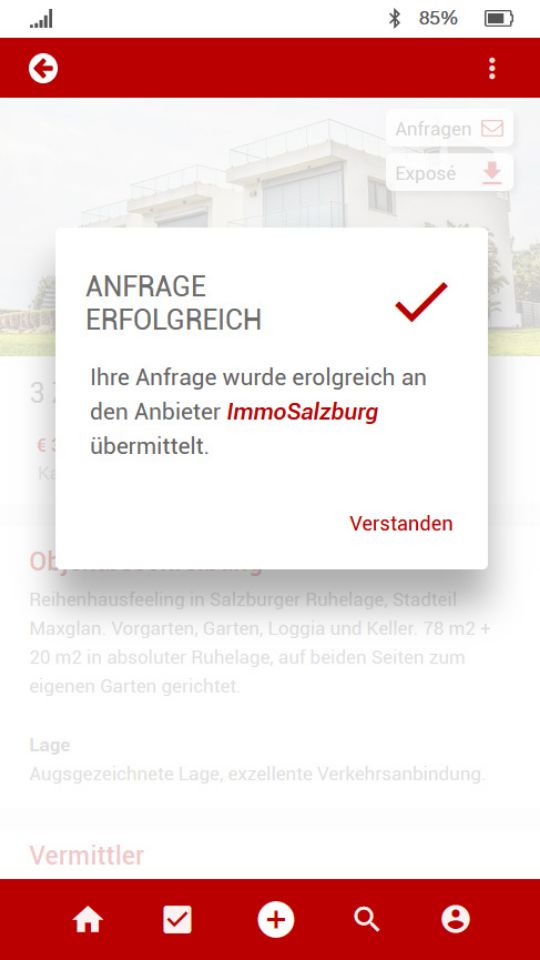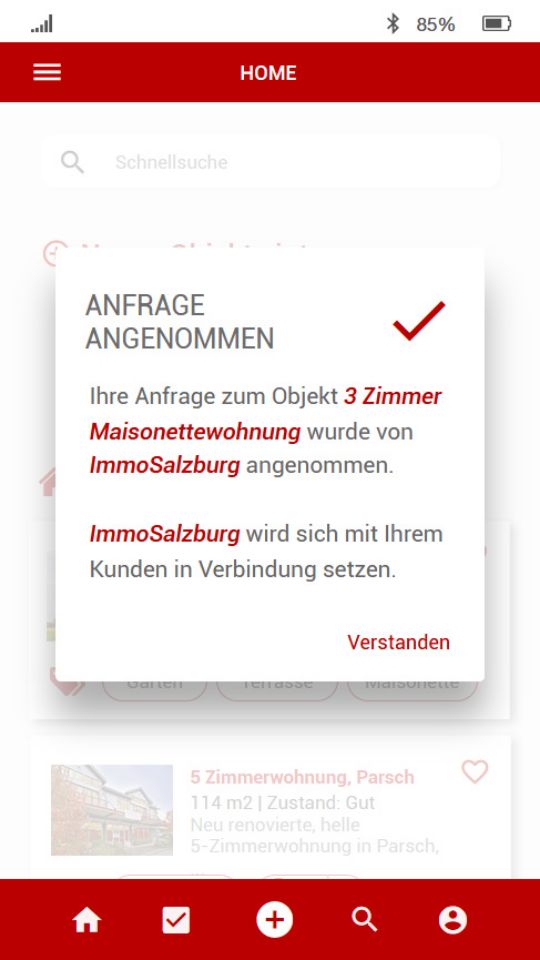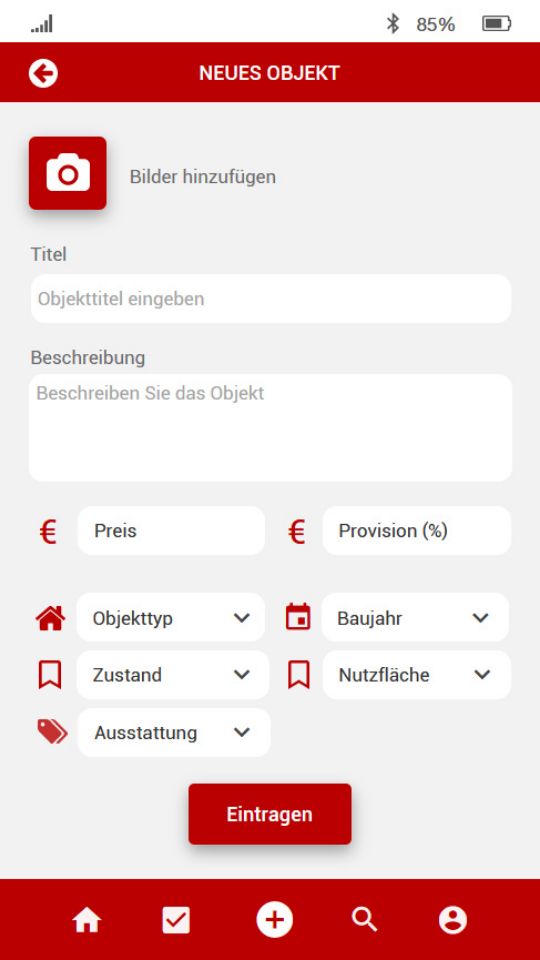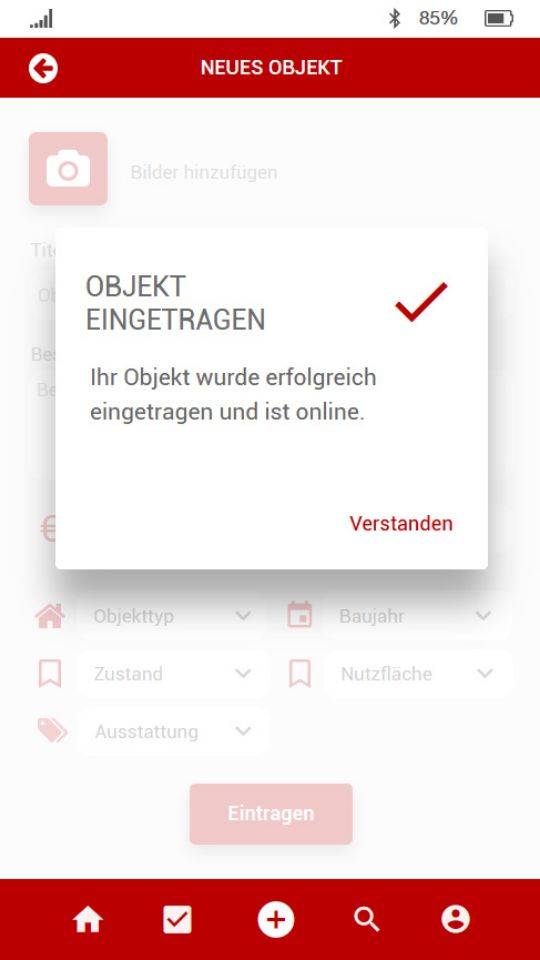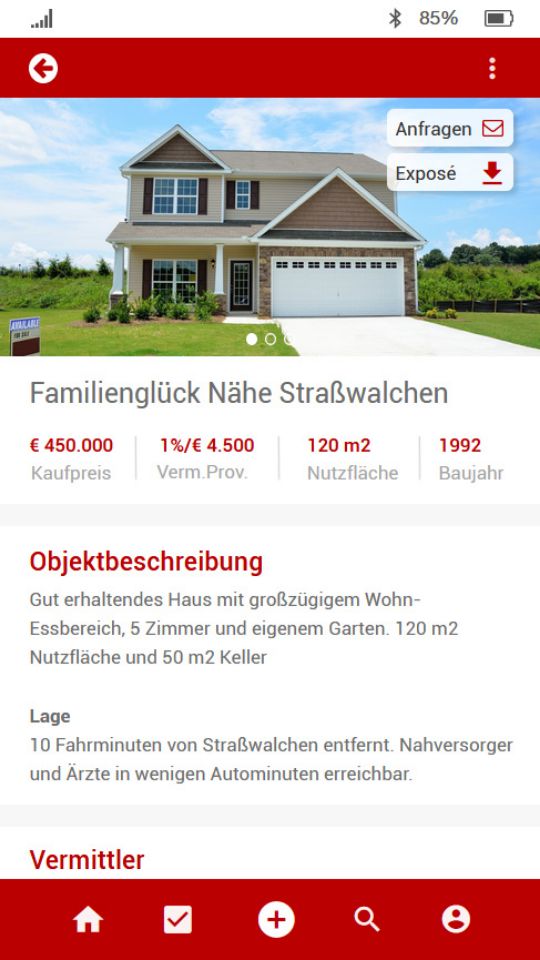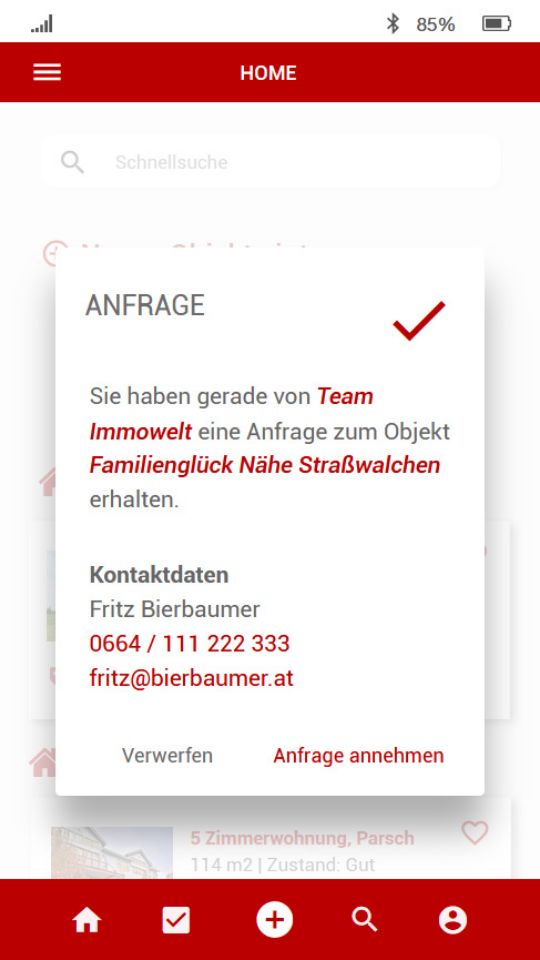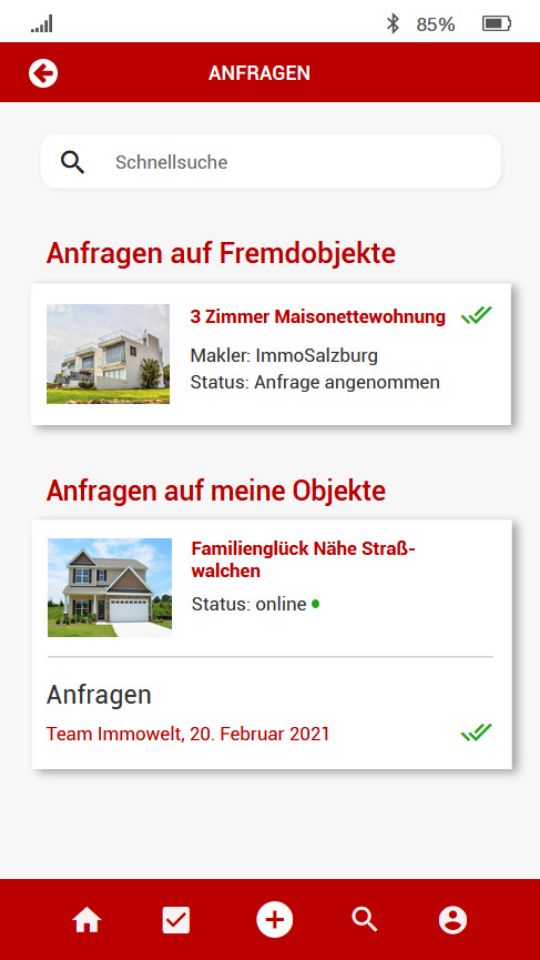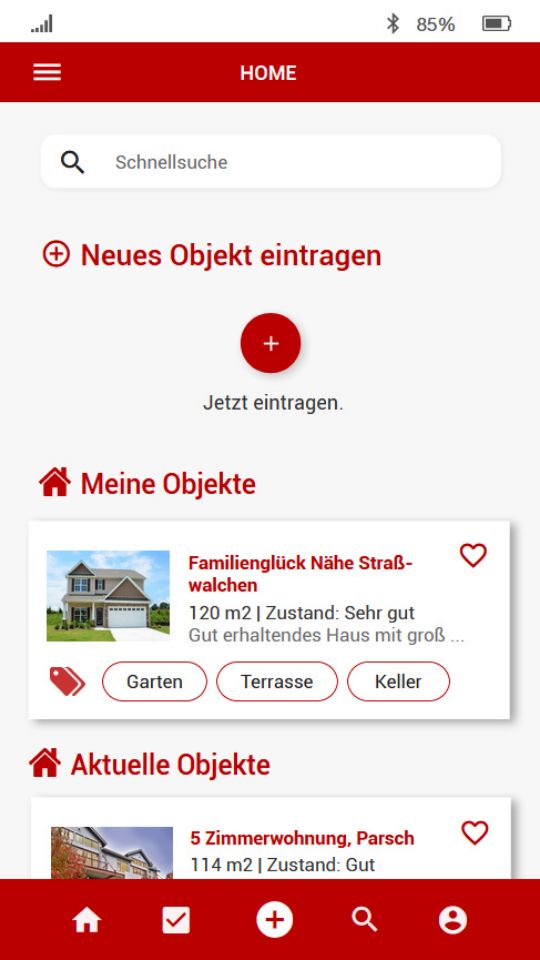 Martin Mayr is an estate agent. He is self-employed and runs a small estate agency.

Case 1
This morning he has an appointment with Thomas and Marie. They are looking for a three-room flat - preferably with a small garden - because they are having a baby. The search for real estate offers that can be placed for his clients takes a lot of work, especially in this category of flats, where the supply is scarce.

Recently, however, he has started using the platform Reltyco. With Reltyco, Martin has the possibility to present his own properties as well as those of other real estate agents. His offer has thus multiplied abruptly.

Since Martin does not have a suitable property on offer at the moment, he starts the app and narrows down the search accordingly. The app finds over 20 offers in the vicinity. Martin suggests five suitable offers to the young family that are in the corresponding price range and sends them the exposés. The dream flat - a maisonette with a garden - is among them. Thomas and Marie are keen to view it. Martin then sends an enquiry to the main broker ImmoSalzburg. He confirms the enquiry, and Thomas and Marie's contact details are then forwarded to ImmoSalzburg.

The next day, Julia from ImmoSalzburg contacts Thomas and Marie and arranges a viewing appointment. Thomas and Marie look forward to the viewing. If the purchase is successful, Martin accompanies them until the final takeover. In the course of this takeover, Martin receives the brokerage commission agreed with ImmoSalzburg.
Case 2
Martin has had a small house on offer for over 18 months. Unfortunately, there is no buyer for it, although it has no major defects and the price is right - a real shelf warmer.

For this reason, Martin decides to put the cottage on Reltyco. After all, a large number of estate agencies are registered here. He opens the app and enters the relevant information, including pictures.

After a week, Martin has already received three enquiries about the property. Martin accepts these enquiries in Reltyco and is provided with the contact details in return. He is pleased and arranges viewing appointments - a mediation seems within reach.
ARE THERE ANY OPEN QUESTIONS?

DO YOU REQUIRE FURTHER INFORMATION?
We would be happy to provide you additional information material or clarify open questions with the inventor for you. Simply contact us and we will be happy to support you.

Contact us

JMW INNOVATION GMBH

jmw Innovation GmbH has been successfully implementing and marketing ideas at two locations (Salzburg/ Berlin) for over 20 years. Thanks to our many years of networking, our passion for new ideas and our experienced employees, we are THE first point of contact for new ideas in the German-speaking world.

Website
www.erfinderberatung.com
© 2022 All rights reserved.